TURCHETTE SUPPORTS LOCAL ANIMAL SHELTER
As a follow up to our previous post , this is a photo of the pet supplies Turchette donated to Eleventh Hour Rescue.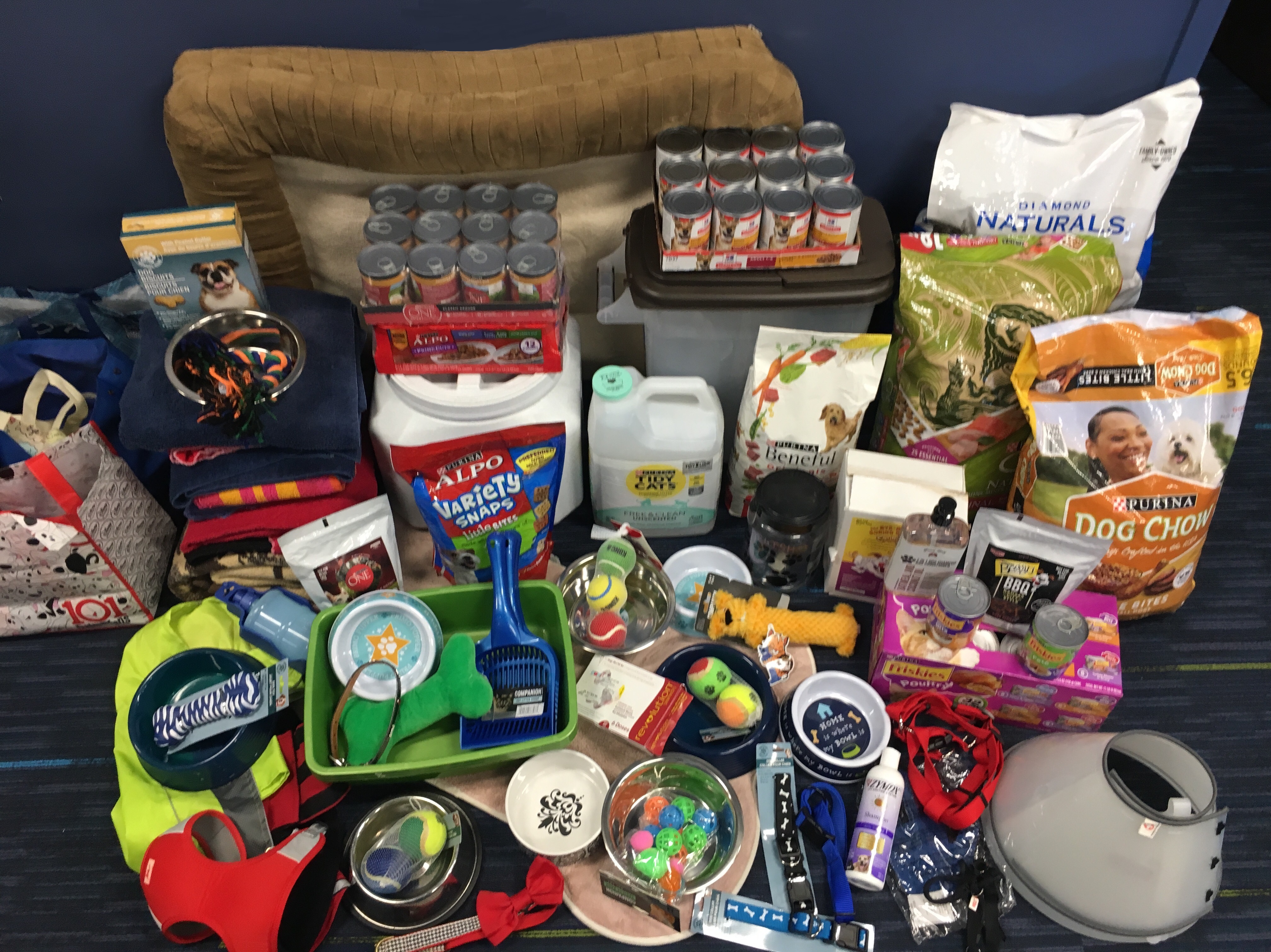 Small gestures from big hearts.  #TurchetteCares
Eleventh Hour Rescue is a NJ-based volunteer organization who rescues dogs and cats at their "eleventh hour" – when they are scheduled to be put to death by shelters that can no longer care for them.  EHR has four adoptions centers in New Jersey —  in the Roxbury Mall, Rockaway Townsquare Mall, Kearney PetSmart & Roxbury Weekend Adoption Center.
Eleventh Hour Rescue posted a thank you on their Facebook page for all the donations.