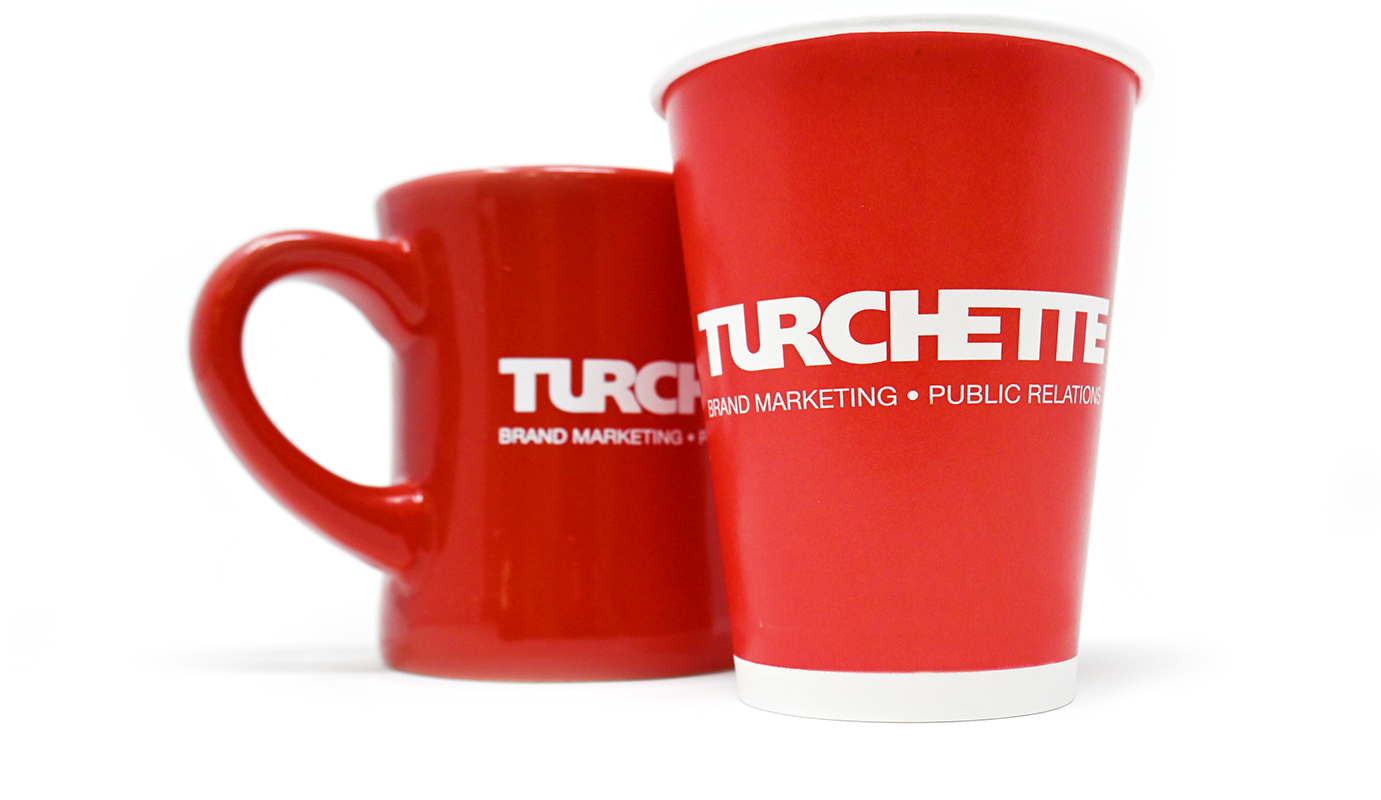 LET'S HAVE COFFEE!
Or as we call it, creative inspiration. However you take your favorite cup-of-joe, it will taste better with a free 30-minute marketing consultation. Sound interesting? We'll discuss how Turchette can be of service to your company, and we'd love to hear from you. By the way…we make some pretty awesome coffee.
And we're always on the look out for talented people. So if you're interested in joining New Jersey's most established ad agency as a member of our award-winning team, click here or send your resume to [email protected].
Let's Talk.
973-227-8080
Jim Gorab, President, ext.136
Find Us.
Turchette
9 Law Drive
Fairfield, NJ 07004