GREATER
IMPACT.

ENHANCED

RESULTS.

IMPROVED

RESPONSE.
We tap into our agency's deep expertise in brand strategy, creative design, public relations, and media analysis. These elements combine to form the process that ultimately drives your brand to a position of high visibility and increased market presence.
An optimized brand presents key messages and vivid images at the precise point your target is most actively engaged. That message must rise above the clutter and spark a connection in the mind of the prospect so your brand makes an indelible impression long after the initial contact.
FOR OVER 7 DECADES, TURCHETTE HAS MADE THE SUCCESS OF OUR CLIENTS ITS PRIMARY GOAL. MAYBE THAT'S WHY WE'VE BEEN IN BUSINESS LONGER THAN ANY OTHER AGENCY IN NEW JERSEY AND WHY THE LENGTH OF OUR CLIENT RELATIONSHIPS IS 5X THE NATIONAL AVERAGE.
OUR TEAM OF MARKETING, BRANDING AND PUBLIC RELATIONS PROFESSIONALS IS UNIQUELY EQUIPPED TO HELP DRIVE YOUR BUSINESS IN THE RIGHT DIRECTION.
WITH ROI GENERATING TOOLS, YOU'LL REACH YOUR TARGET AUDIENCE WITH MARKETING THAT HITS THE

MARK

!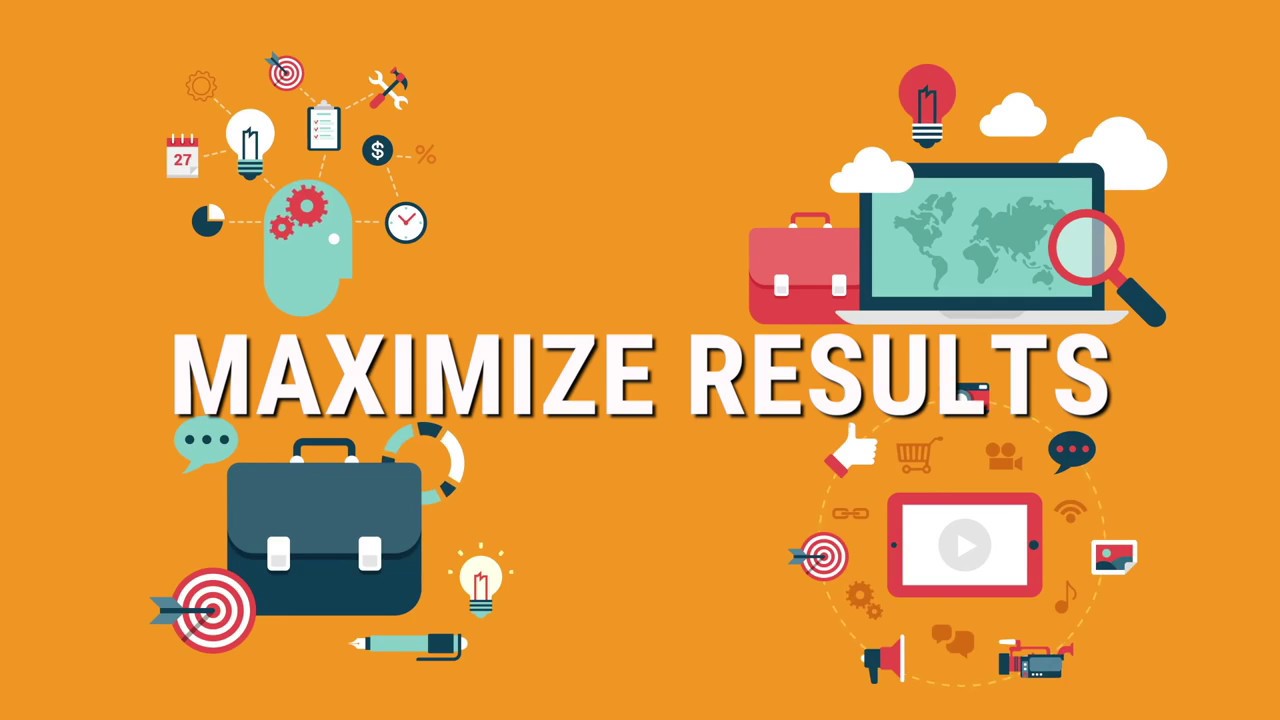 At Turchette, we understand that when it comes to marketing, the need to demonstrate a return on investment has never been greater. To accomplish this goal, we deploy an array of custom-tailored solutions to help maximize results. We'll help you by developing search-friendly, responsive websites that increase traffic and inbound leads. And, our search and re-marketing campaigns will zero-in on just the right leads for your business.
Videos are extraordinary for telling compelling stories across multi-media platforms. Discover how lead-generating video on demand, connected TV spots, and demo-targeted social media efforts can increase your exposure. To hyper-target your message, a mobile-based "geo-fencing" program can put your message right in the hands of the perfect audience. Turchette does it all, from analysis and budgeting to optimization and reporting.