WE HELP BANKS AND
FINANCIAL INSTITUTIONS GROW!
Dozens of banks throughout NJ have turned to us because our team of award-winning marketing professionals understands the financial industry and what moves your customers to action.
Website Development and Design
Print, Web & Social Media Advertising 
TV Spots & Videos
Special Events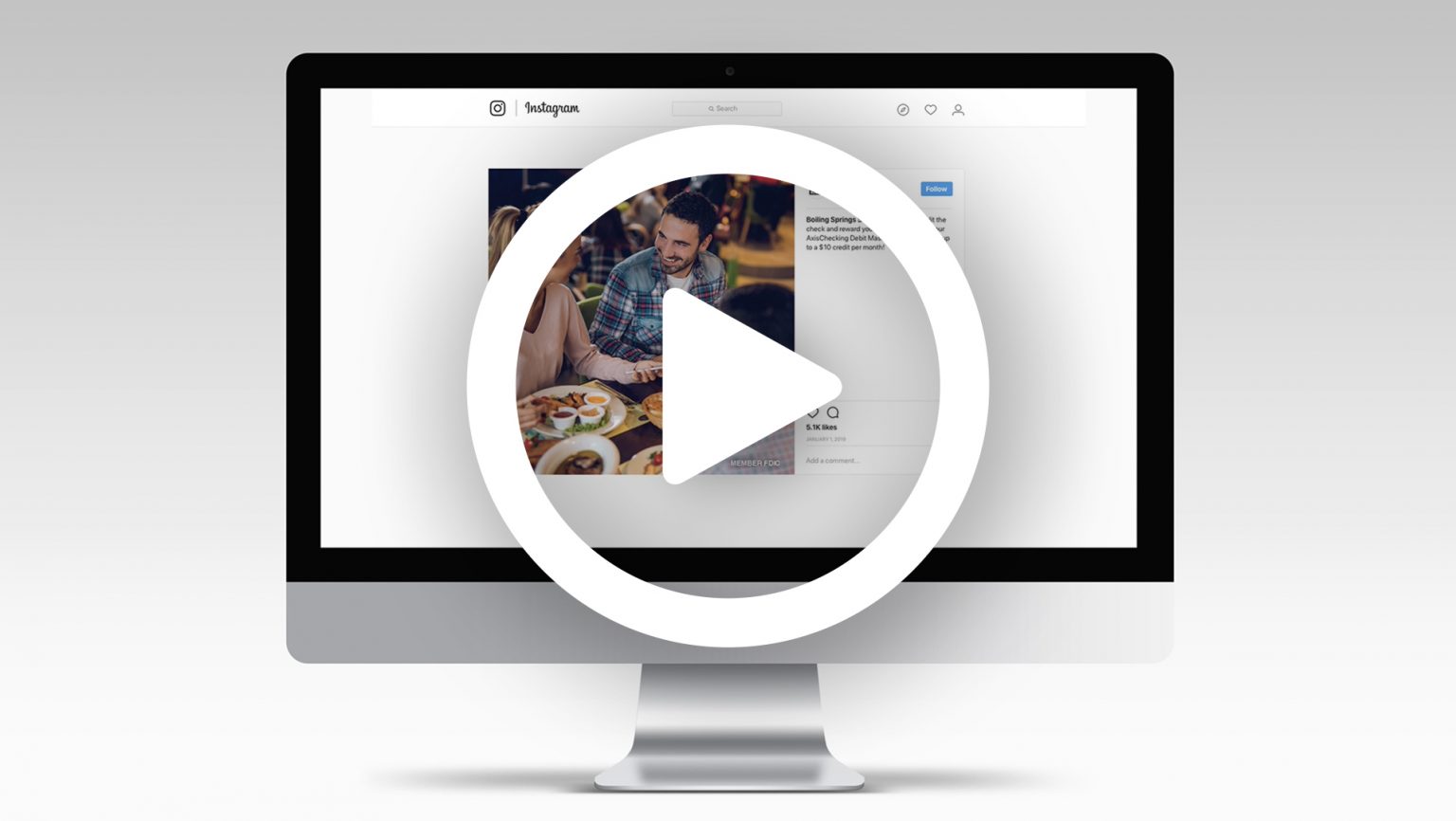 Turchette has experience in providing brand marketing and public relations services to clients in a range of different industries and markets but…we've been working in the banking industry for decades.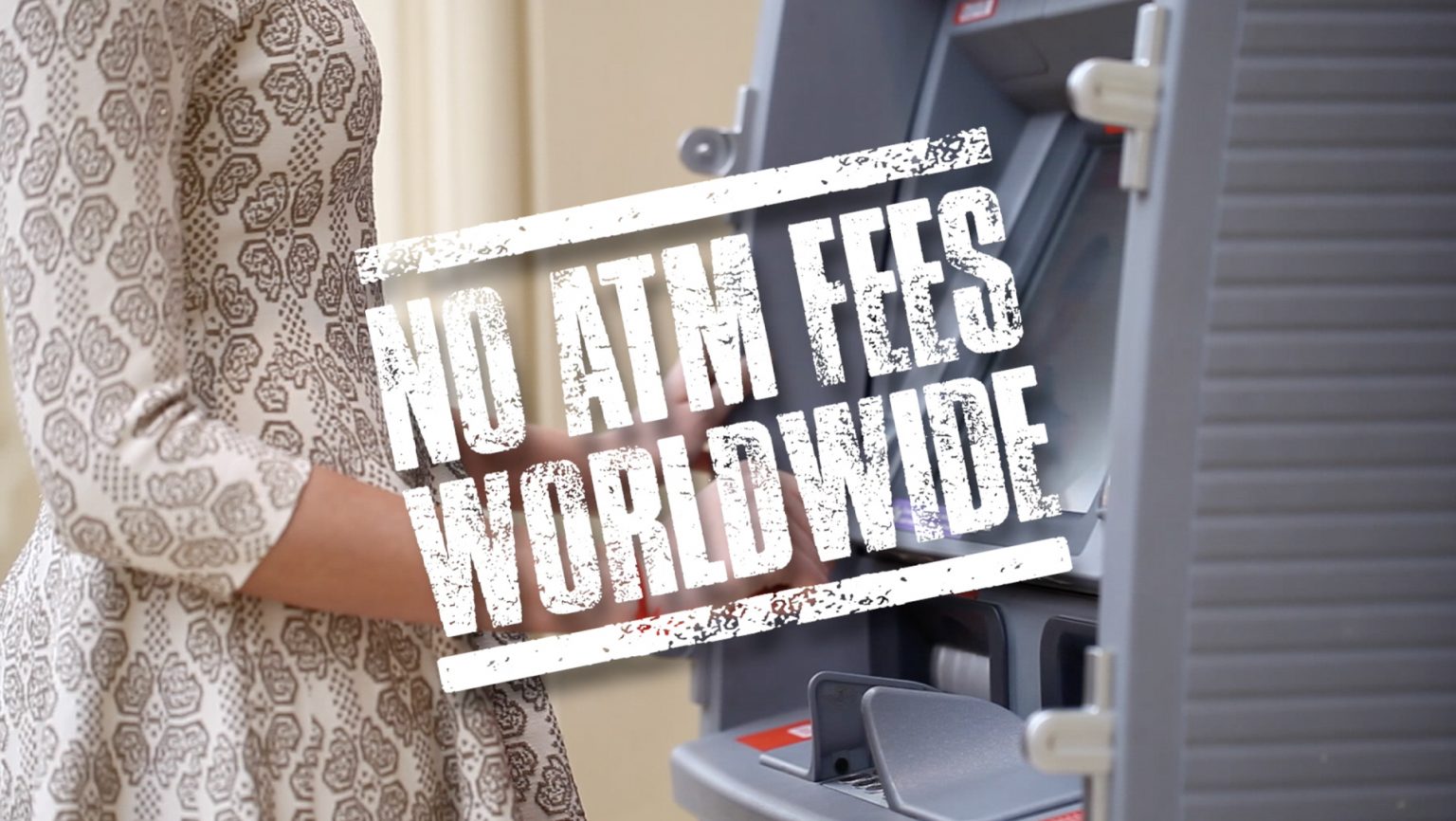 WE KNOW YOUR MARKET
We're already familiar with your products and services, allowing us to craft a marketing strategy that will maximize your ROI.
WE KNOW TARGETING
We can build a highly-targeted media mix, boost search results with the help of our Google certified media team, and drive traffic with TV spots and videos that will help you engage with your target audience. We can even employ a mobile-based "geo-fencing" program that puts your bank's message right in the hands of the perfect audience.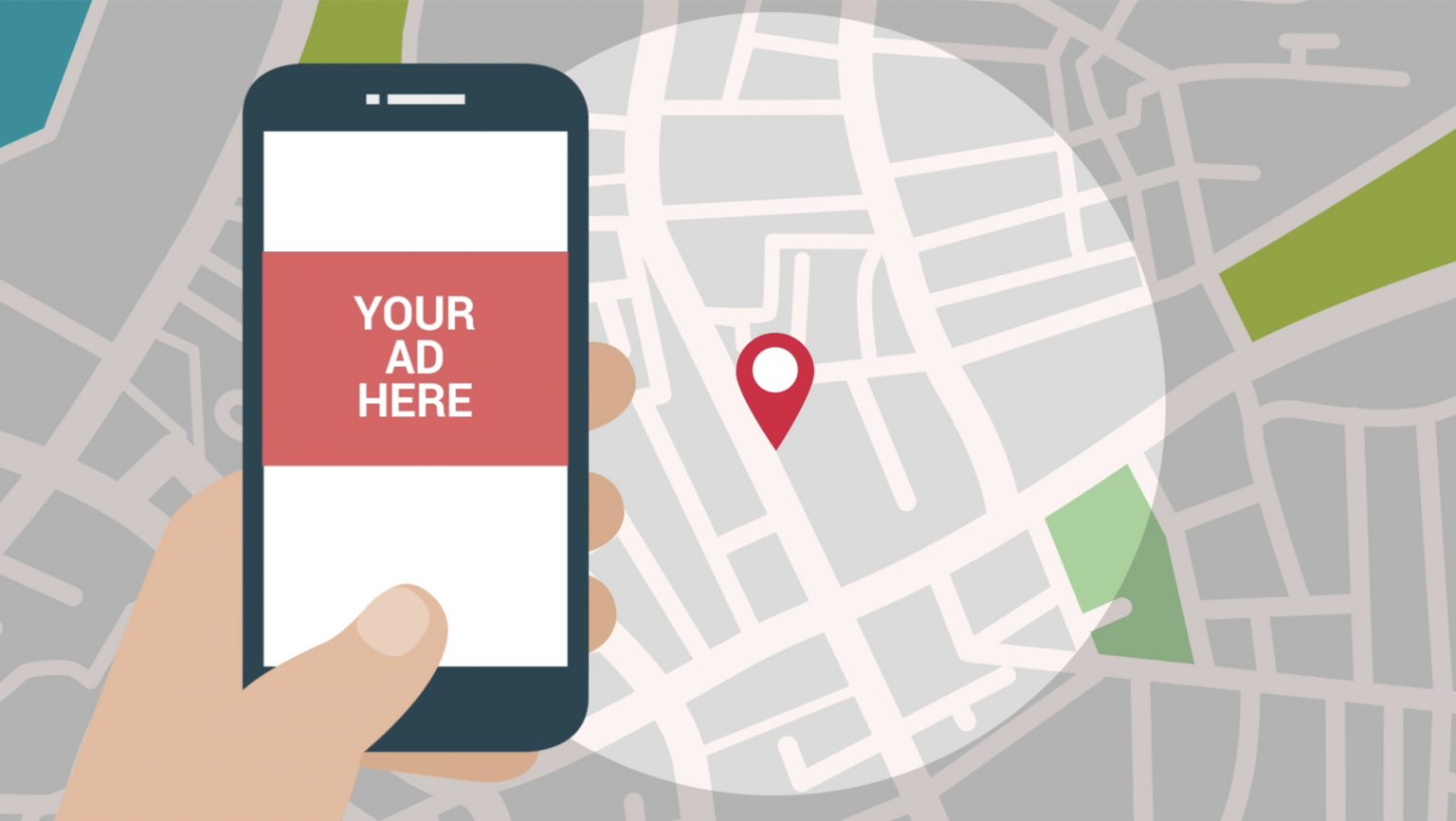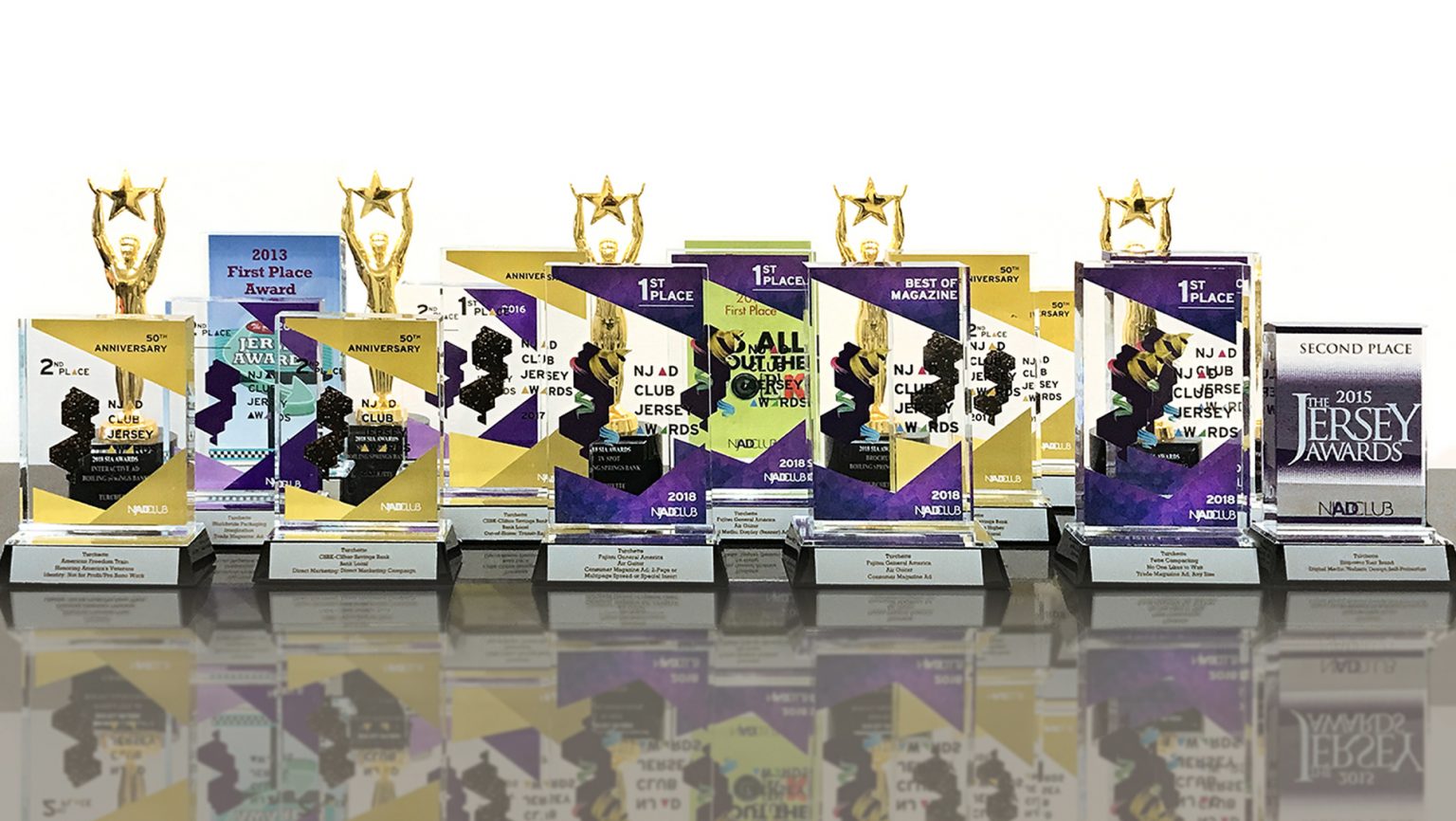 WE HAVE THE EXPERIENCE
For over 70 years, Turchette has been creating award-winning creative in the bank marketing space. Why not put that unmatched expertise to work for your financial institution?
TAKE YOUR FINANCIAL BRAND TO THE NEXT LEVEL