increase in millennial users
new checking accounts within 6 months
Boiling Springs Savings Bank, an 80-year old, 17-branch bank based in Northern New Jersey was looking for a strategic marketing partner to help target a younger demographic. With a majority of their previous media initiatives featuring traditional advertising platforms, we were tasked to diversify their media mix, elevate their advertising and strategically target a younger demographic in specific locations around their branch footprint.
Through a re-focused strategic plan, we updated all outbound advertising to feature award-winning creative targeting a younger demographic via TV, social, web, print and digital creative.
Based on our financial marketing expertise, BSSB turned to Turchette to help enhance brand awareness within key markets and demographics. With the main goal to increase deposits for branches, and grow their customer base across markets, we developed and launched a new Checking account, AxisChecking. This brand-new account targeted millennials with incentives while linking apps and services such as Venmo, EZ-Pass and Amazon to the new checking product.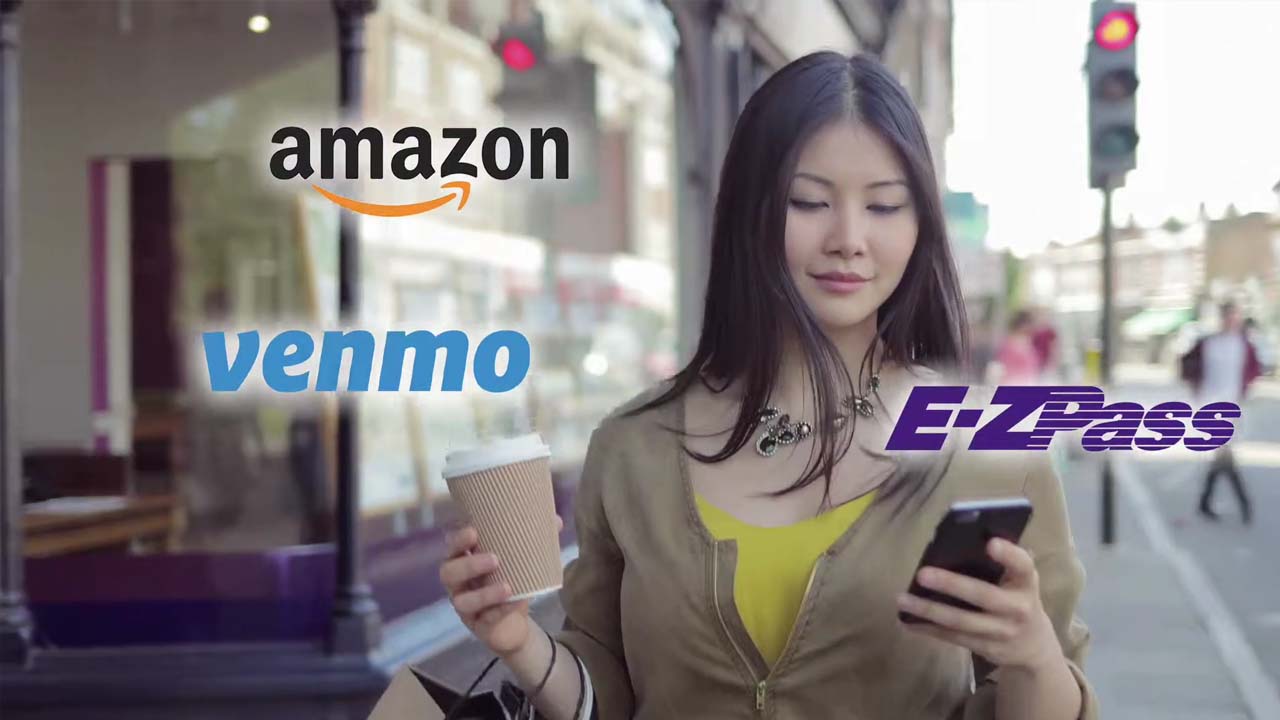 In addition, we executed various outbound media campaigns targeted to millennials. These campaigns used visuals and messaging targeted in key geographic and demographic segments, helping to eliminate waste and increase campaign effectiveness and ROI.
Knowing that millennials are very heavily interested in corporate giving and community outreach, our public relations team highlighted various community events, donations, and philanthropic initiatives the bank had completed.
Our award-winning creative included print ads, collateral, direct mail, digital ads, mobile geo-fencing, Google Ads, social, outdoor, and connected TV spots.
THE RESULTS
Our targeted media campaigns generated over 26 million impressions in the last 9-months. With new website users up 30% and millennial web users up over 60%.
2,000+ new checking accounts within a 6-month period with 50% under the age of 35.
By embracing these innovative creative, media and public relations initiatives, BSSB gained national recognition and a new found interest from a younger demographic.
26 million ad impressions

30% increase in site visits

60% increase in millennial users
2,000+ new checking accounts within 6 months

50% of new checking accounts under age 35
26 million ad impressions

30% increase in site visits

60% increase in millennial users

2,000+ new checking accounts within 6 months

50% of new checking accounts under age 35