TURCHETTE RECEIVES 7 CREATIVE EXCELLENCE AWARDS AT NJ AD CLUB'S 50TH ANNUAL JERSEY AWARDS BANQUET
Cedar Grove, NJ – Last night Turchette took home seven awards at the NJ Ad Club's 50th Annual Jersey Awards ceremony held at The Grove. This statewide competition recognizes New Jersey-based marketing and advertising agencies that are creative, strategic and advance the industry through business success. This year there were approx. 600 entries submitted by 75 agencies and Turchette earned creative awards in seven categories: Advertising (outdoor, b2b trade print and fractional newspaper), Branding, Direct Mail Campaigns, Poster Campaigns and Holiday Cards.
Outdoor (Transit) Advertising – Clifton Savings Bank

Direct Mail Campaign – Clifton Savings Bank

Poster Campaign – Clifton Savings Bank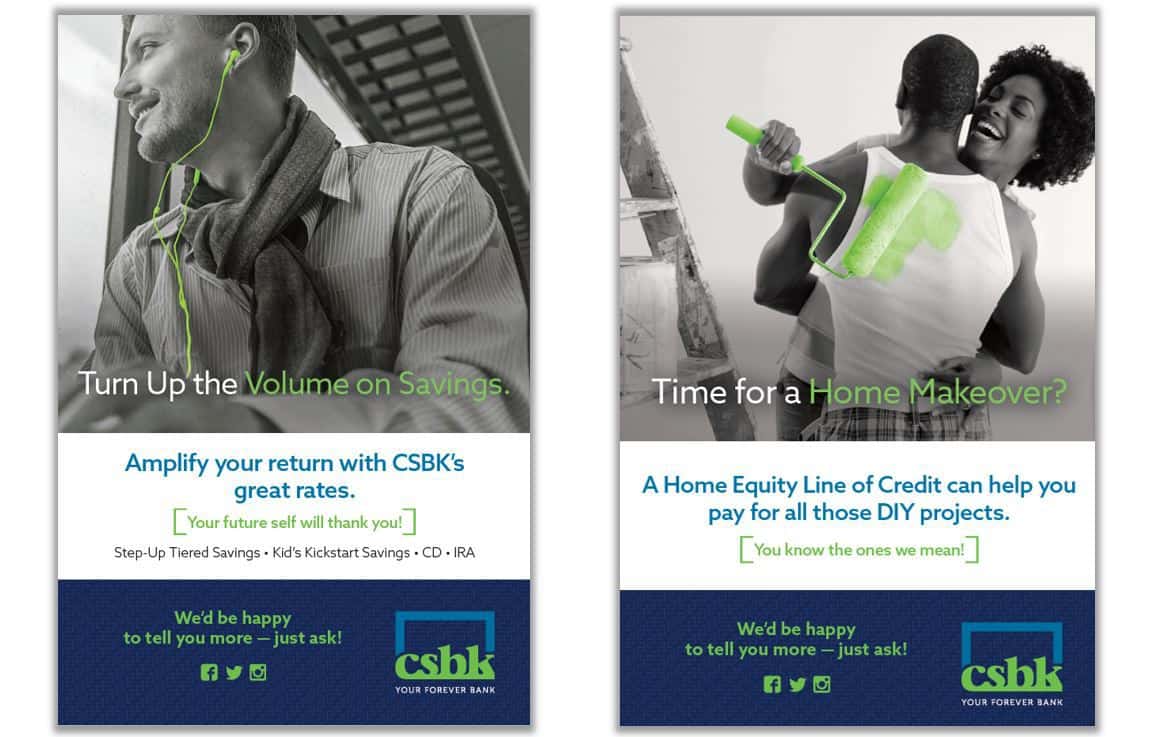 Trade Print Advertising – Brother Gearmotors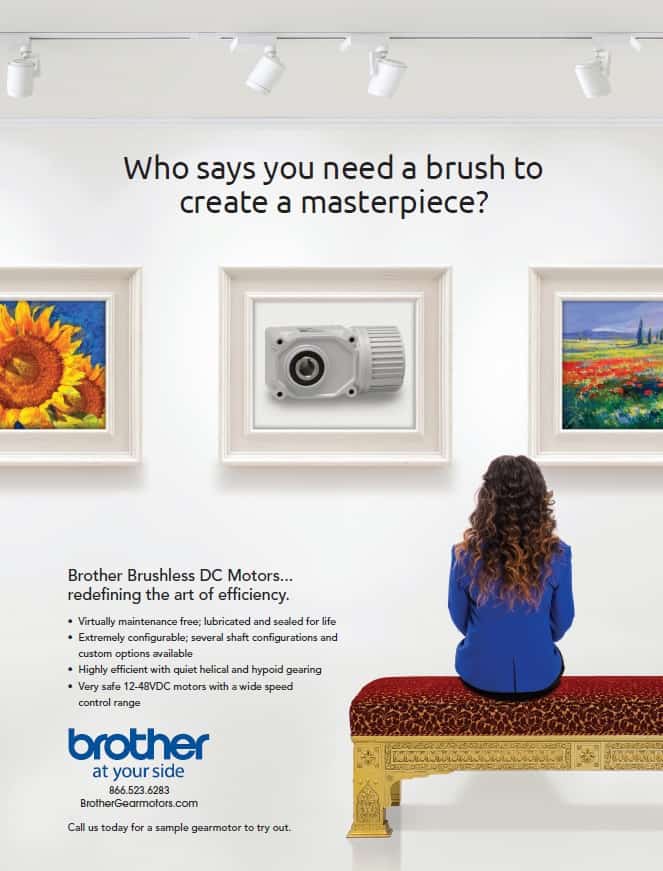 Branding (Not for Profit) – American Freedom Train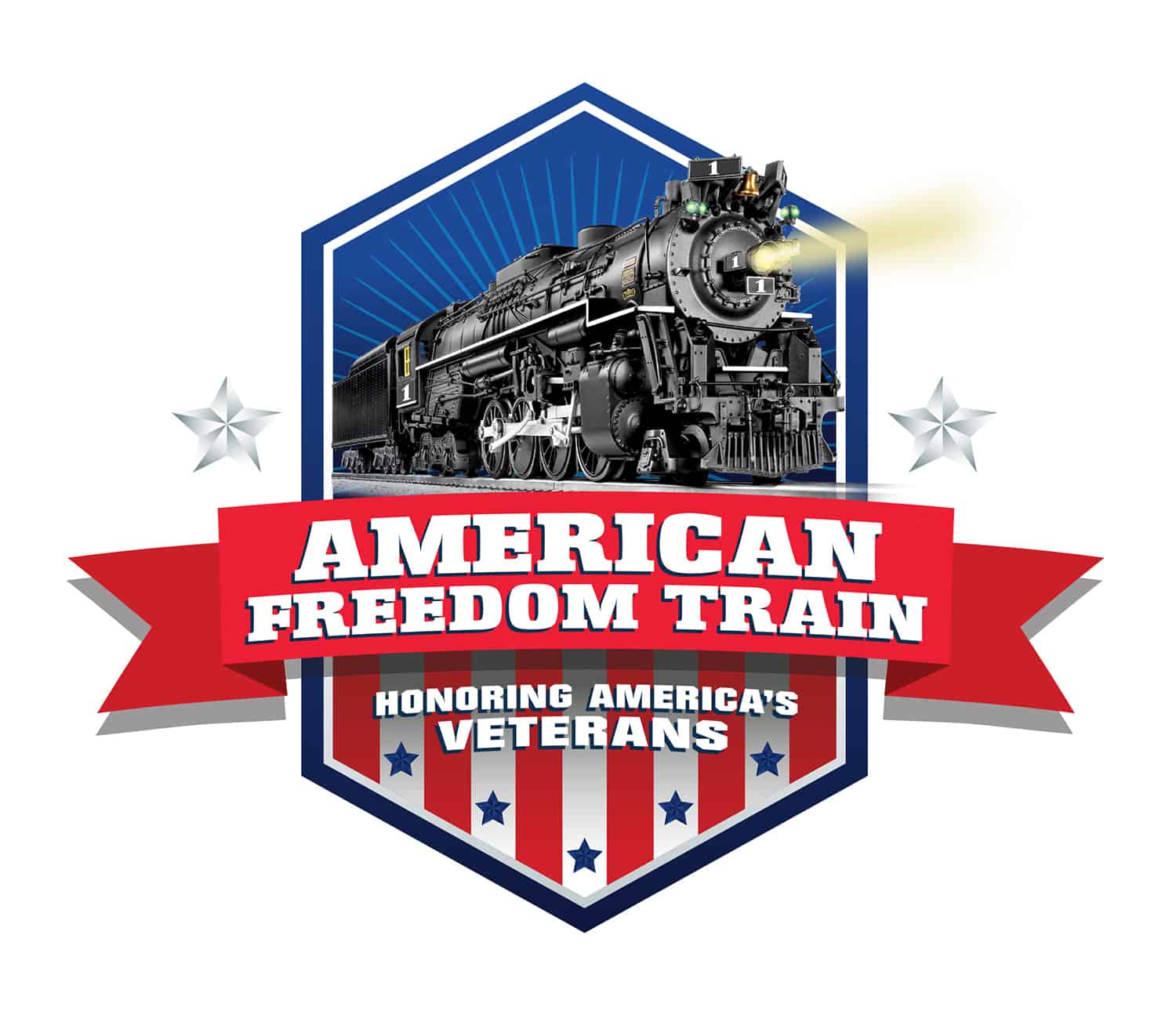 Holiday Card – Turchette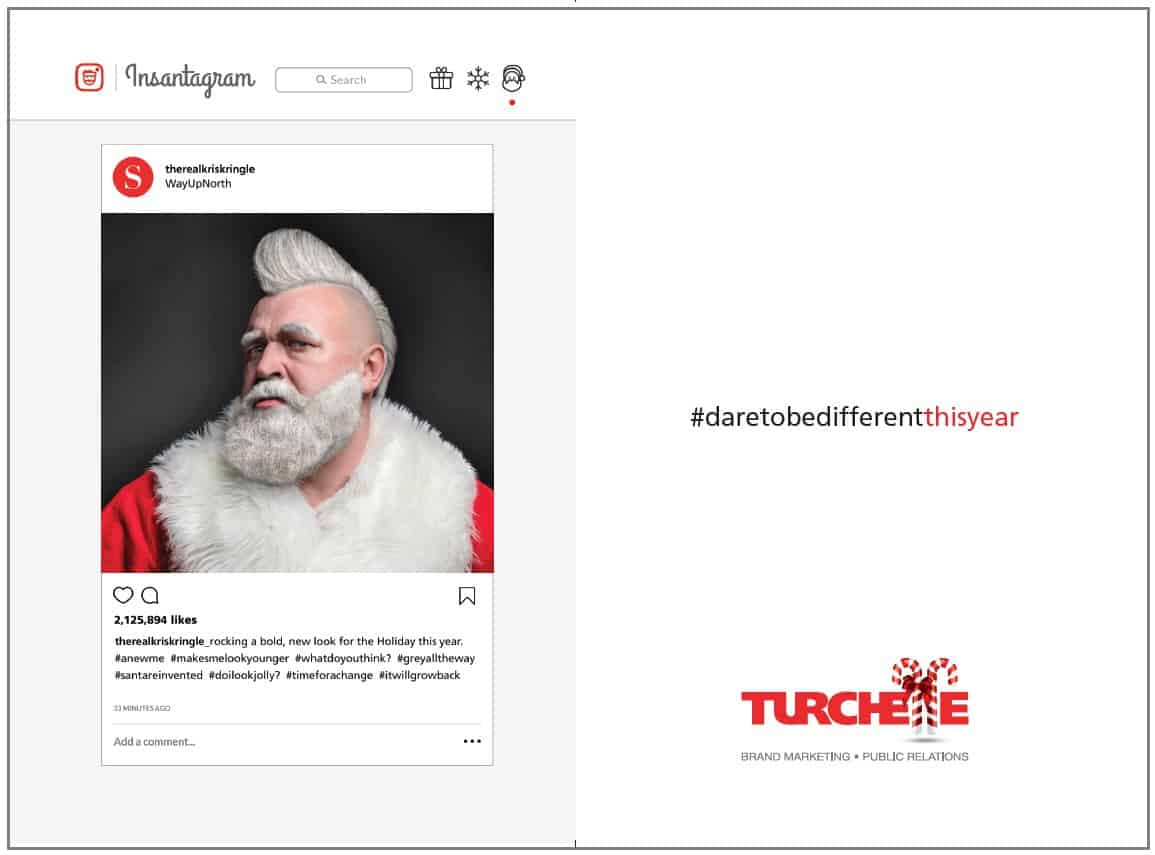 Fractional Newspaper Advertising – Boiling Springs Savings Bank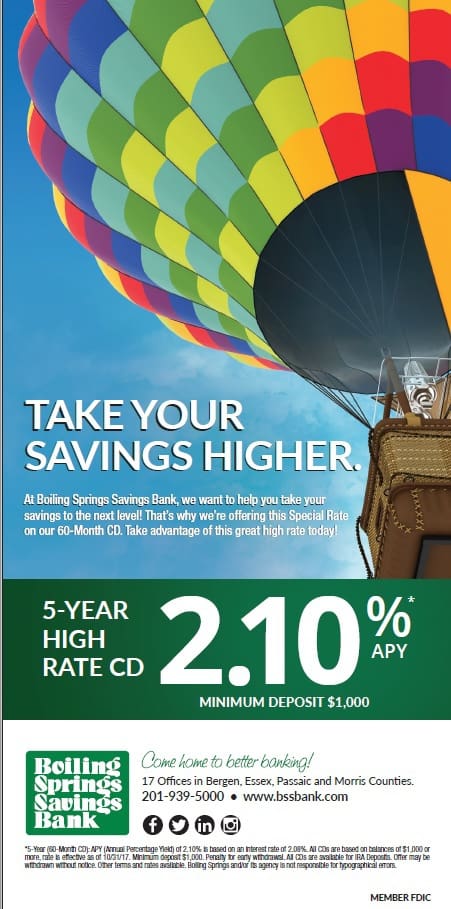 About Turchette:  Turchette is a full-service brand marketing and PR agency located in Fairfield, NJ. For the fifth consecutive year, Turchette is among the NJ BIZ Magazine's annual list of Top Advertising Agencies in the state. Their current ranking puts Turchette at #11, based on capitalized billings.