TURCHETTE EARNS 3 GRAPHIC DESIGN AWARDS IN NATIONWIDE COMPETITION
For nearly six decades, Graphic Design USA has been sponsoring nationwide competitions to recognize outstanding creative of all kinds and across all media. This year, more than 10,000 entries were submitted, of which only 10% were chosen as winners. Turchette was honored to be among them. The agency received three of these coveted awards for re-branding, video production and collateral.
The first GD USA Design Award was for the re-naming and re-branding of Glen Rock Savings Bank, a four-branch community bank with headquarters in Hawthorne, NJ. Although this major brand refresh included numerous initiatives, this design award was based on the new Ascendia Bank logo, tagline and corporate identity guidelines.

The second award was for a high-impact poster created for Fujitsu General America.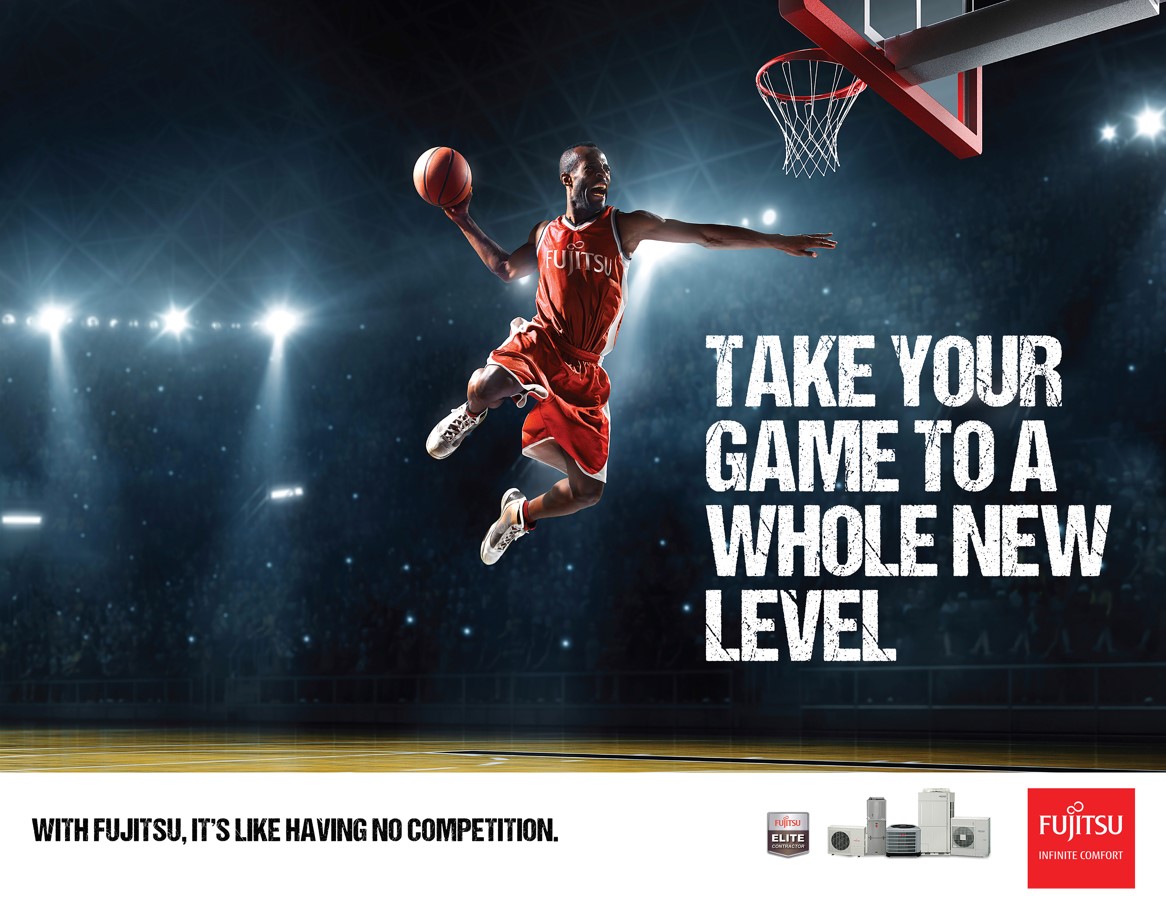 The third award was for a series of engaging social media videos.