TURCHETTE RECEIVES 2 HEALTH & WELLNESS GRAPHIC DESIGN AWARDS
Graphic Design USA has been sponsoring nationwide competitions to recognize outstanding creative of all kinds and across all media for close to 60 years. From among 3,500+ entries submitted this year for
Health & Wellness Awards
, only the top 10 percent received recognition. Turchette took home two awards in this category for video and print projects done for Genworth/CareScout's Clinical Assessments division.
CareScout Clinical Assessments Overview Video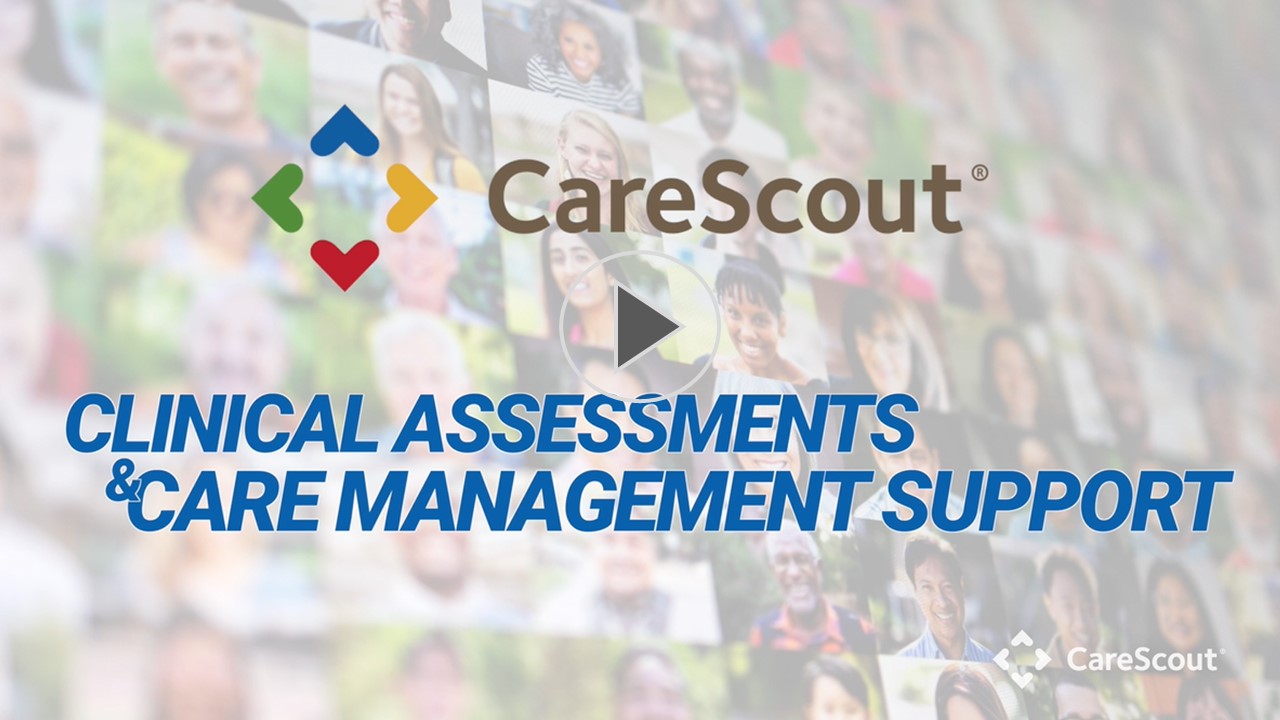 CareScout Clinical Assessments Print Ad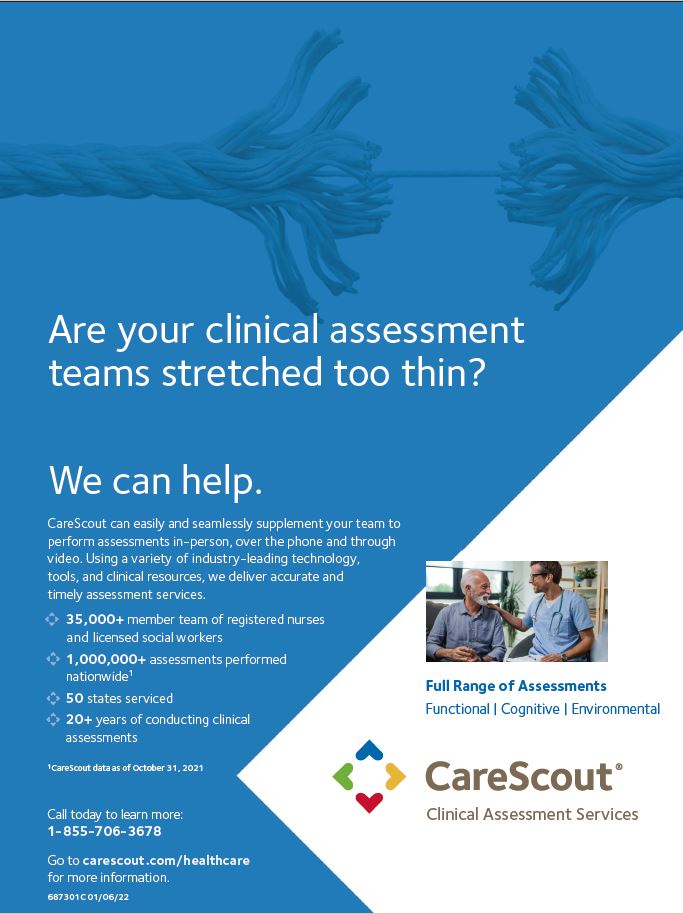 Now concluding its 59th year as a design news and information source, Graphic Design USA (GD USA) has long sponsored competitions that elevate areas of excellence and opportunity for the creative community. Their Health + Wellness Awards is the largest of its kind, each year honoring effective and engaging graphic communications, design, advertising and marketing excellence in this important and high-profile arena.