TURCHETTE RECEIVES 11 CREATIVE AWARDS FROM NEW JERSEY AD CLUB
At the 52nd Annual NJ AD Club Virtual Awards Ceremony last night, Turchette received ELEVEN Jersey Awards, including BEST OF MAGAZINE, SIX first-place, THREE second-place and a Certificate of Excellence. Turchette was recognized for outstanding print, digital and outdoor advertising as well as social media, promotion and collateral. For 2 consecutive years, Turchette has received the coveted Best of Magazine award which recognizes the best of ALL print ads submitted that year – consumer and trade!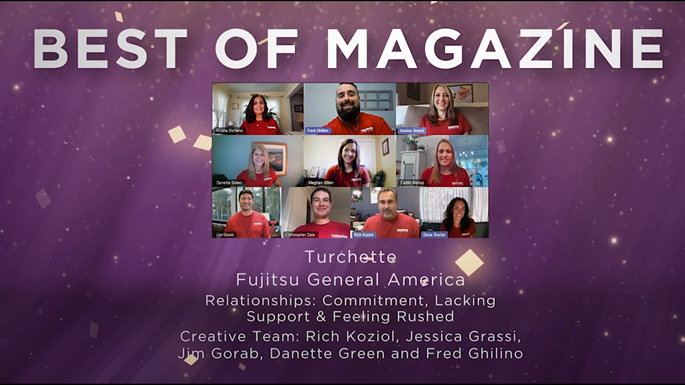 The NJ AD Club, the oldest and largest trade association representing advertising and marketing firms throughout NJ, recognizes the state's best creative efforts. This year 400 entries were submitted by over 60 agencies, companies, and non-profits. We are so proud of the entire Turchette team!
BEST OF MAGAZINE
Fujitsu General America
All Consumer/Print Advertising: Lacking Support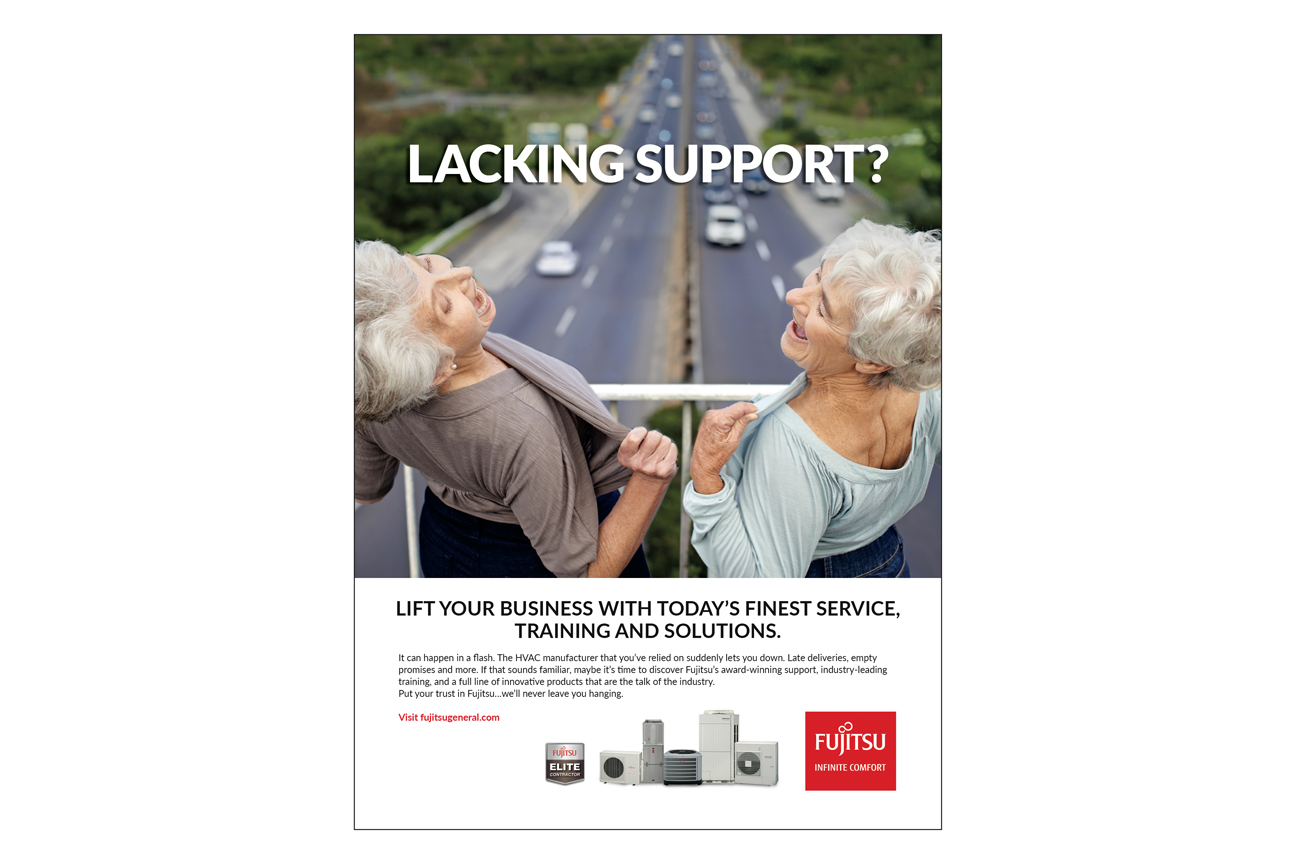 FIRST PLACE
Fujitsu General America
Consumer Advertising: Infinite Comfort
Trade Advertising Campaign: Commitment and Lacking Support
Trade Ad: Lacking Support
Social Media Promotion: Game of Zones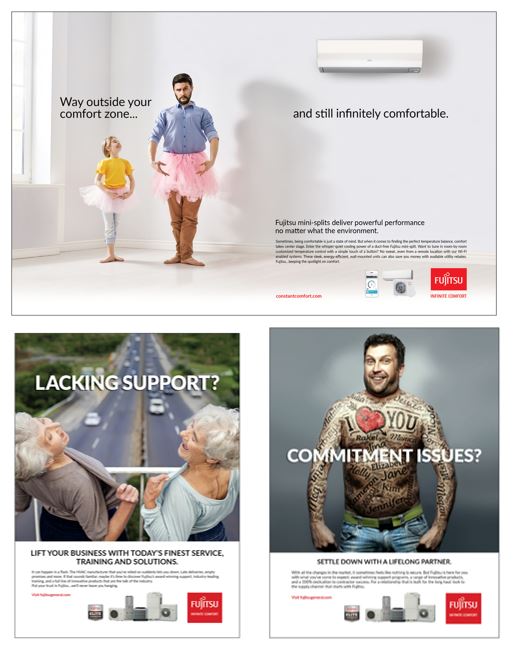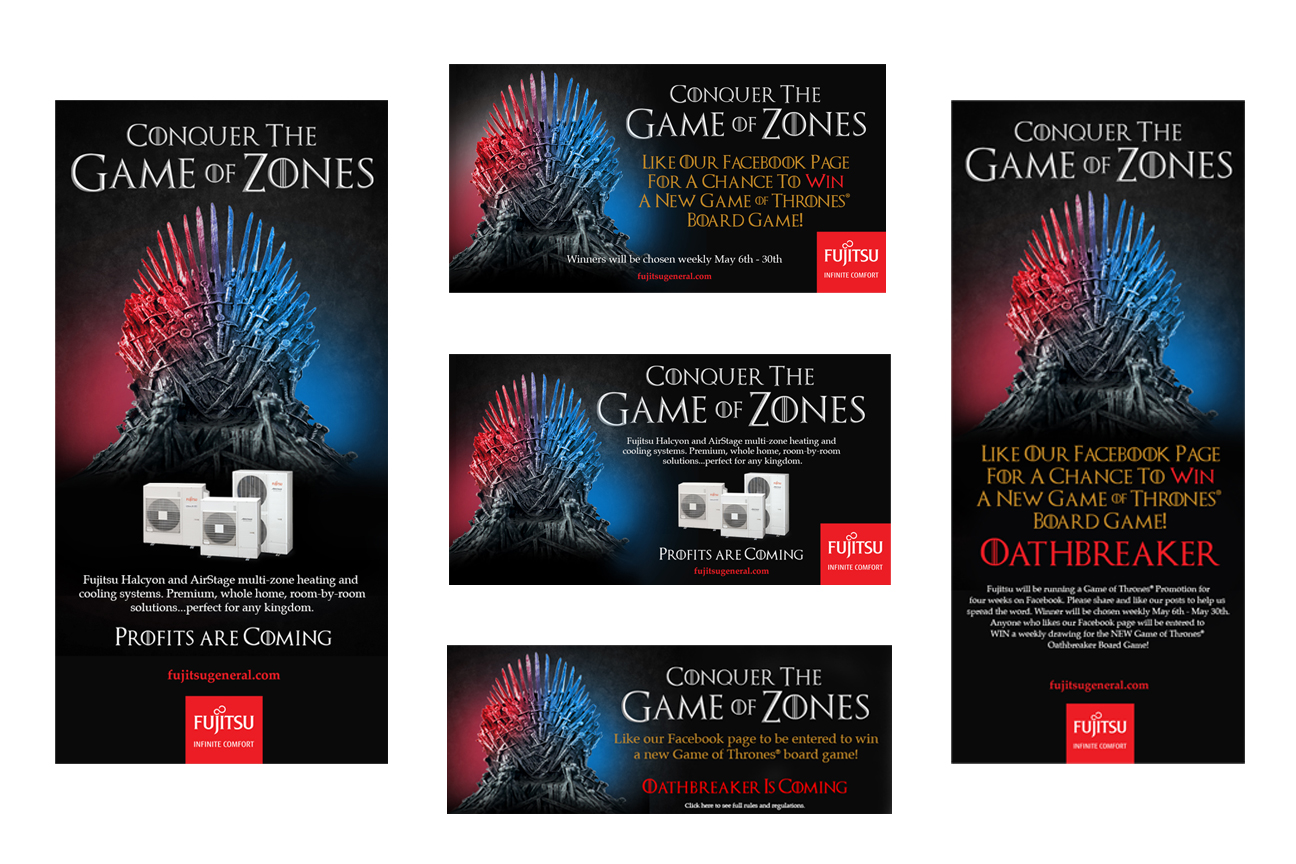 Boiling Springs Savings Bank
Out of Home Billboard: Safe at Home

LL Flex
Collateral/Identity (Self Promotion): Sample Box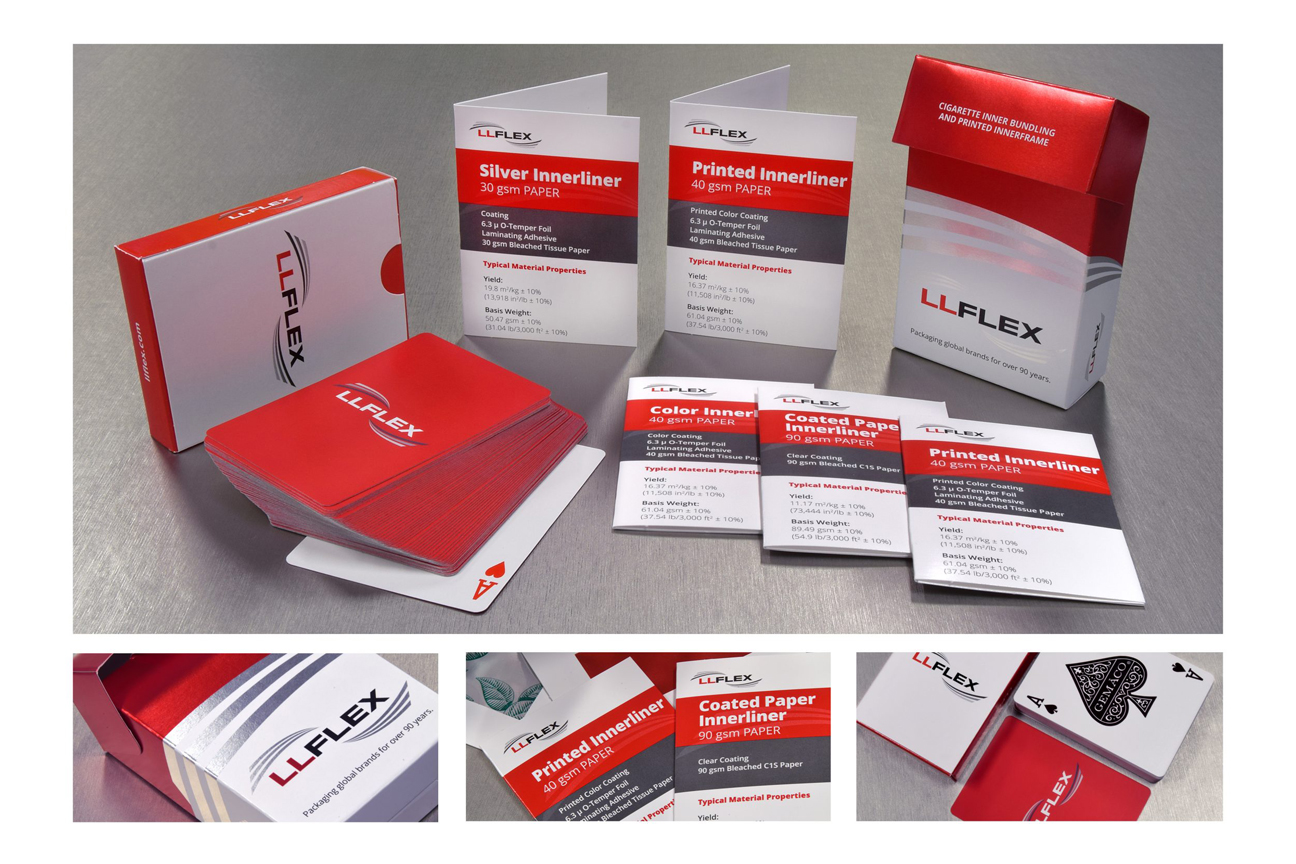 SECOND PLACE
Collateral/Identity (Not for Profit/Pro Bono Work): Cathedral Basillica – 151st Concert Series
Trade Advertising Campaign: Vision Associates – Unleash the Power of your Optical
Fractional Newspaper Ad: Boiling Springs Savings Bank – Be Rewarded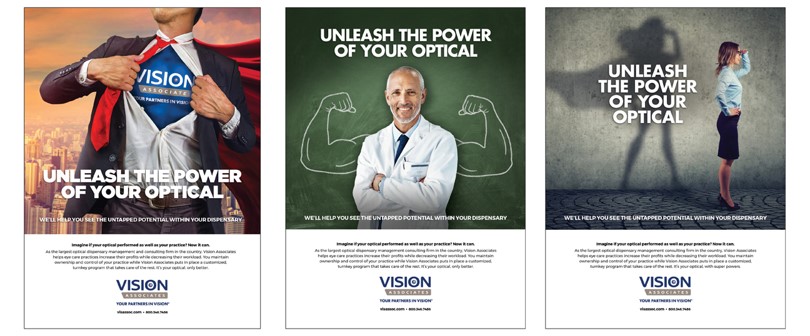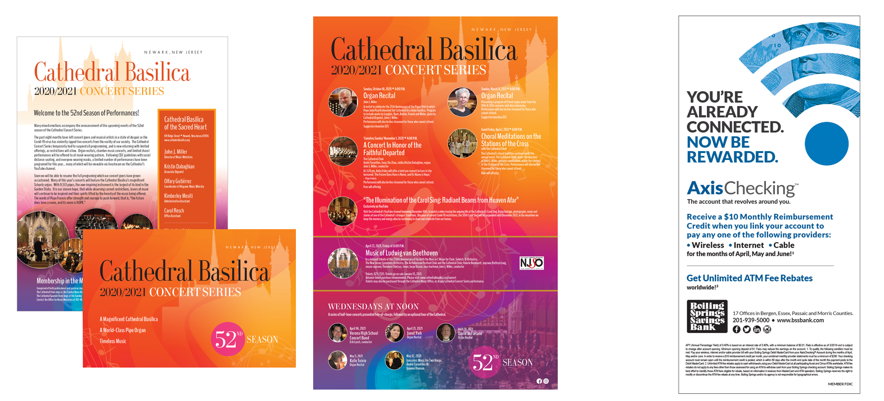 CERTIFICATE OF EXCELLENCE
LL Flex
Digital Media Display (Banner) Ads: Born in the USA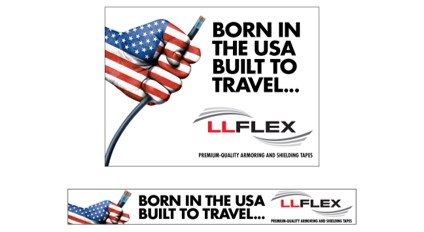 According to the 2020 Book of Lists published by NJ BIZ Magazine, Turchette currently ranks #10 on their annual list of Top Advertising Agencies in New Jersey. For six consecutive years, Turchette has continued to climb the list — from #18 in 2014… to #10 in 2020!