TURCHETTE EARNS 8 WINS AT JERSEY AWARDS
It's that time of year again…Good food, good drinks, and lots of awards! At the recent 54th Annual Jersey Awards Dinner, hosted by the NJ Ad Club, Turchette took home 8 awards, including 3 First Place trophies!
The NJ AD Club, the oldest and largest trade association representing advertising and marketing firms throughout NJ, recognizes the state's best creative efforts.  Each year, approximately 400 entries are submitted by 60+ agencies, companies, and non-profit organizations. 
This year, Turchette won awards in multiple categories, including digital media, advertising, collateral, website design, and multimedia.
Congratulations to our clients and our team!
FIRST PLACE
Magazine Ad: Consumer or Trade, Fujitsu General America, Inc. Work Life Balance
Magazine Ad Campaign, Consumer or Trade – LLFlex, Packaging Brilliance
Multimedia Campaign – Fujitsu General America, Inc., It's Ductless Season
SECOND PLACE
Digital Media: Holiday Card – Turchette, Giving Thanks by Giving Back
Digital Media: Explainer Video — Hexcel Pack, Hexcel'ope
Magazine Ad Campaign, Consumer or Trade – Genworth, CareScout Clinical Assessments
Miscellaneous Collateral/All Printed Material – Rondo-Pak, Operation Warp Speed Case Study
AWARD OF EXCELLENCE
Digital Media, b2b Website – Aptar Technologies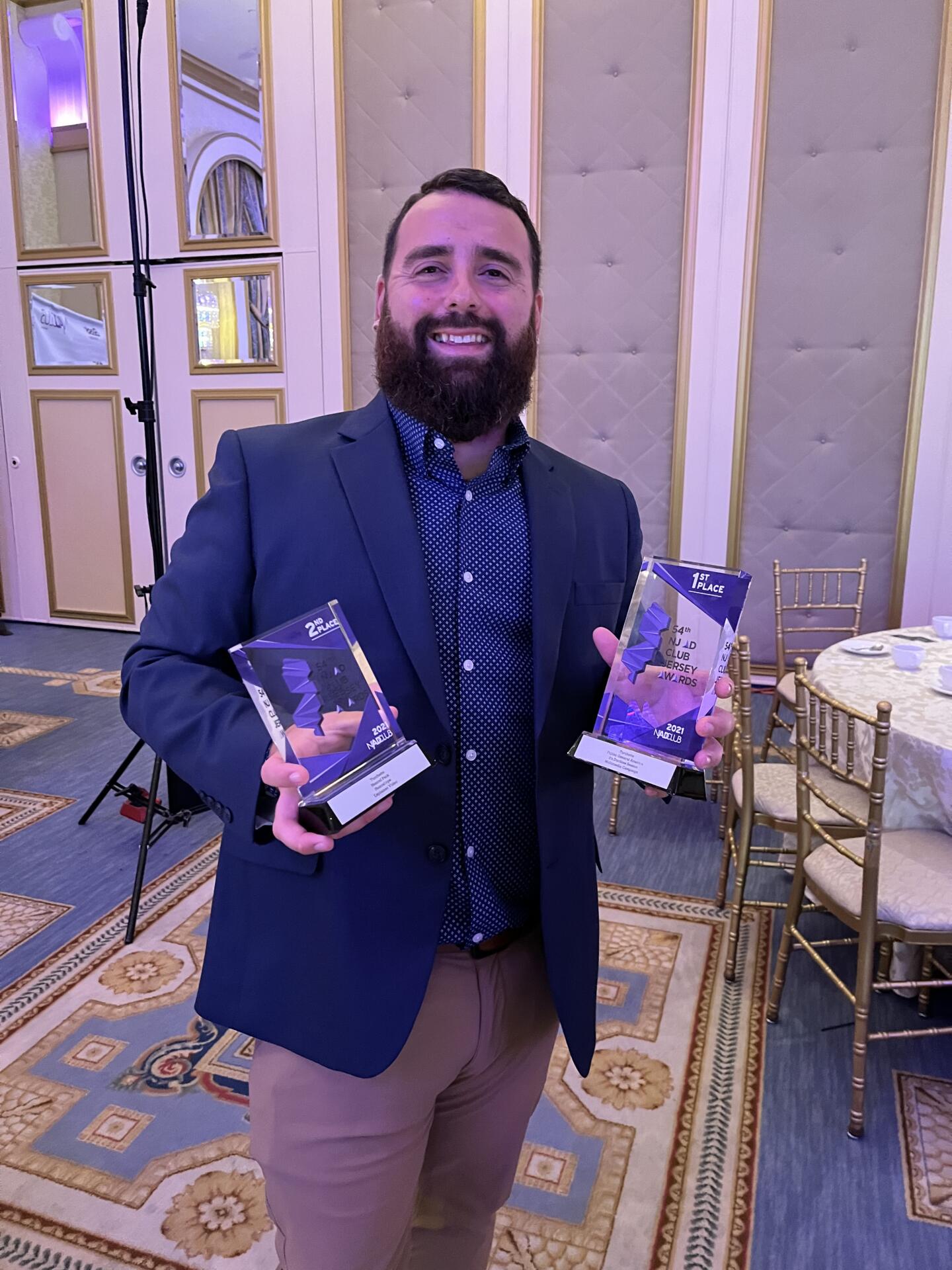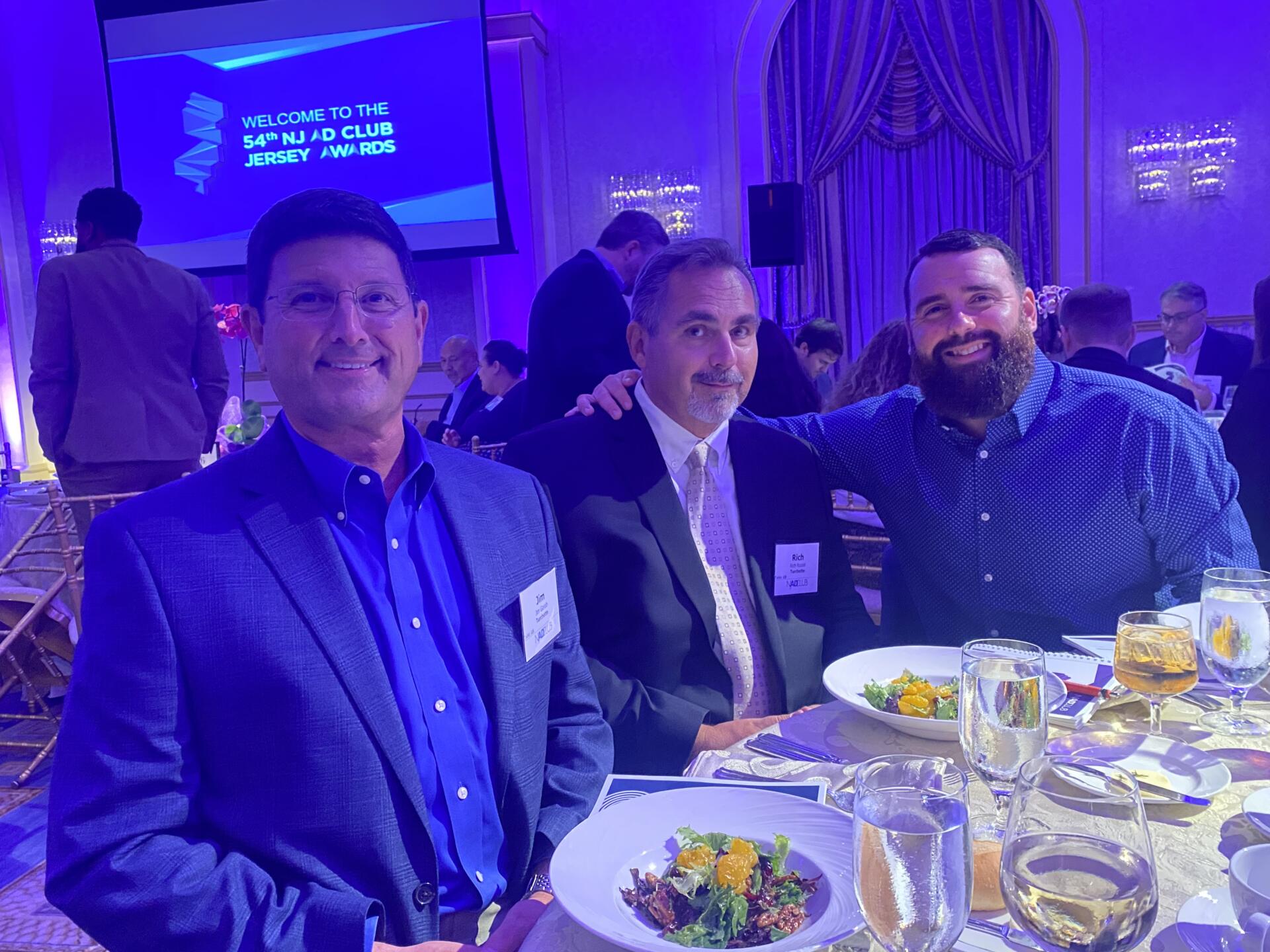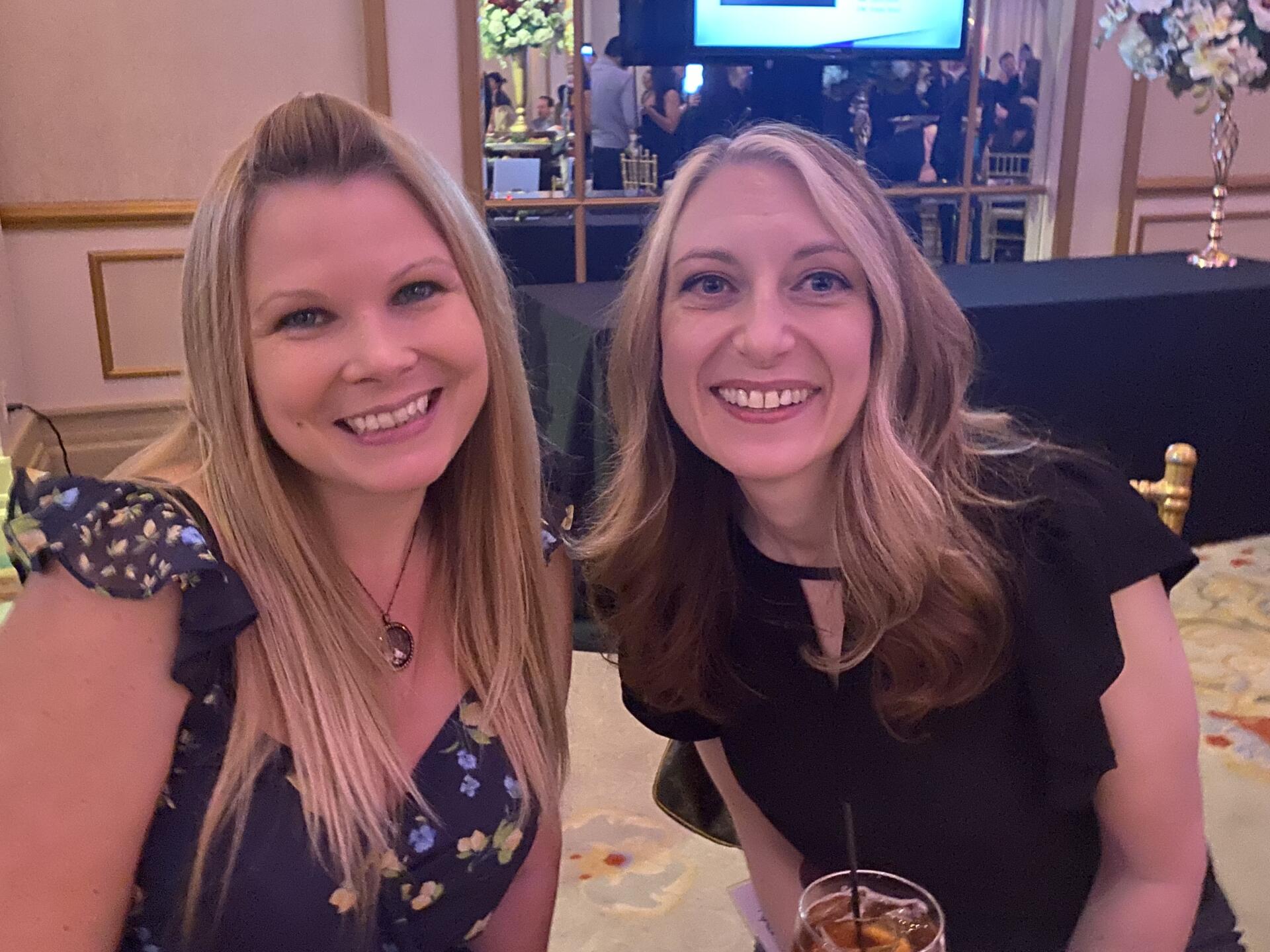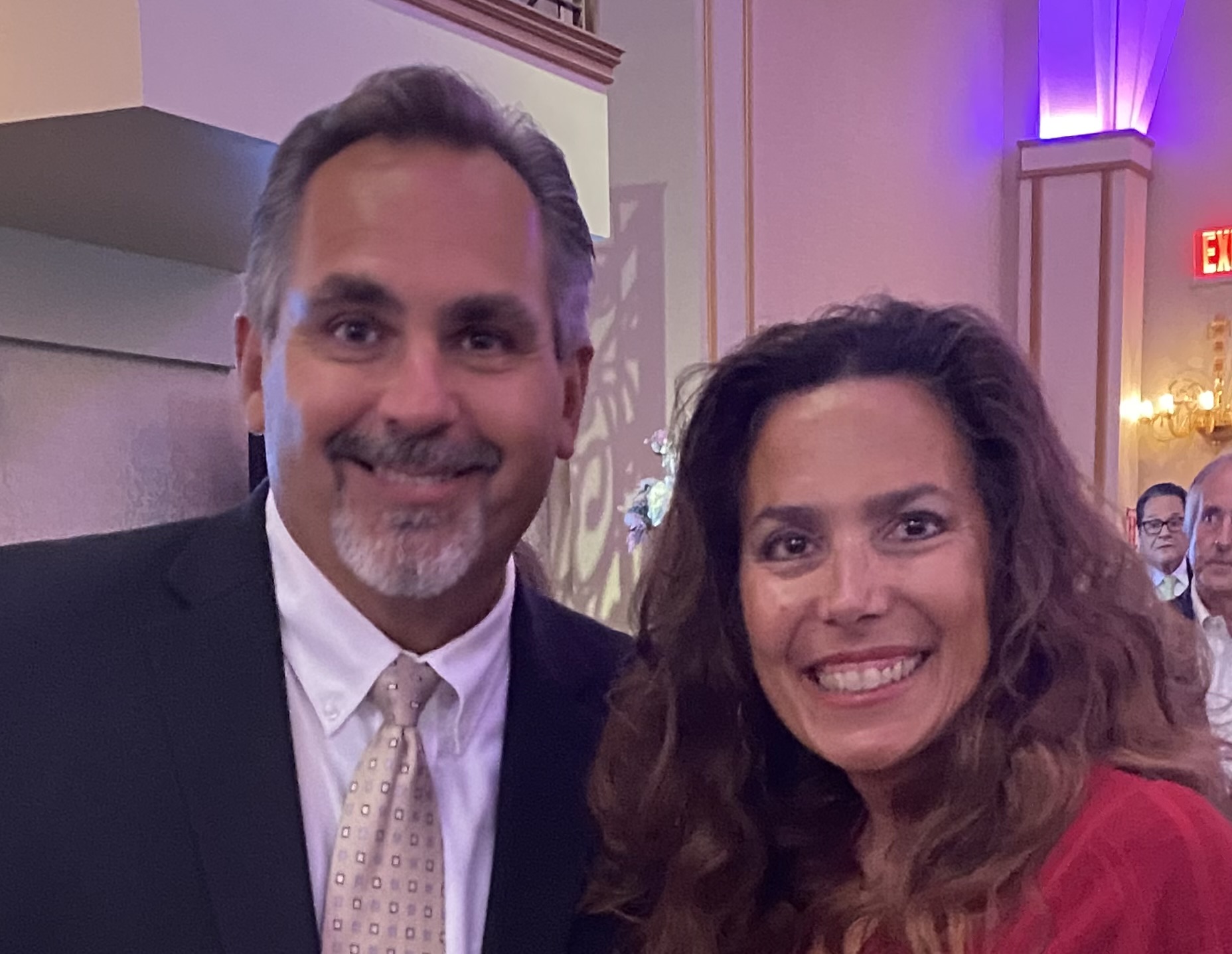 Turchette has received global, national and statewide recognition for creative excellence from multiple organizations, including Summit International Association, Graphic Design USA, Service Industry Association and the NJ Ad Club.
According to the Book of Lists published by NJ BIZ Magazine, Turchette ranks #10 on their annual list of Top NJ Advertising Agencies.