Fujitsu General America tasked Turchette with elevating the brand and increasing awareness for their ductless mini-split heating and cooling systems.
Our first step was to create a more comprehensive media strategy using highly-targeted, trackable media outlets to broaden their reach and maximize their ROI. Fujitsu's media mix now includes national consumer and trade print advertising, multi-channel digital campaigns (including Video on Demand, Connected TV, YouTube, influencer marketing and social media) as well as robust Google AdWords, Display Network and Remarketing programs.
To elevate the brand, increase awareness and educate consumers, Turchette created all new consumer print and digital ads, advertorials and dealer-taggable TV commercials.
To further increase brand visibility and educate consumers, Turchette developed and implemented a new, award-winning public relations campaign, yielding over 3,500 print and online editorial placements as well as press coverage on highly-targeted radio and local TV stations.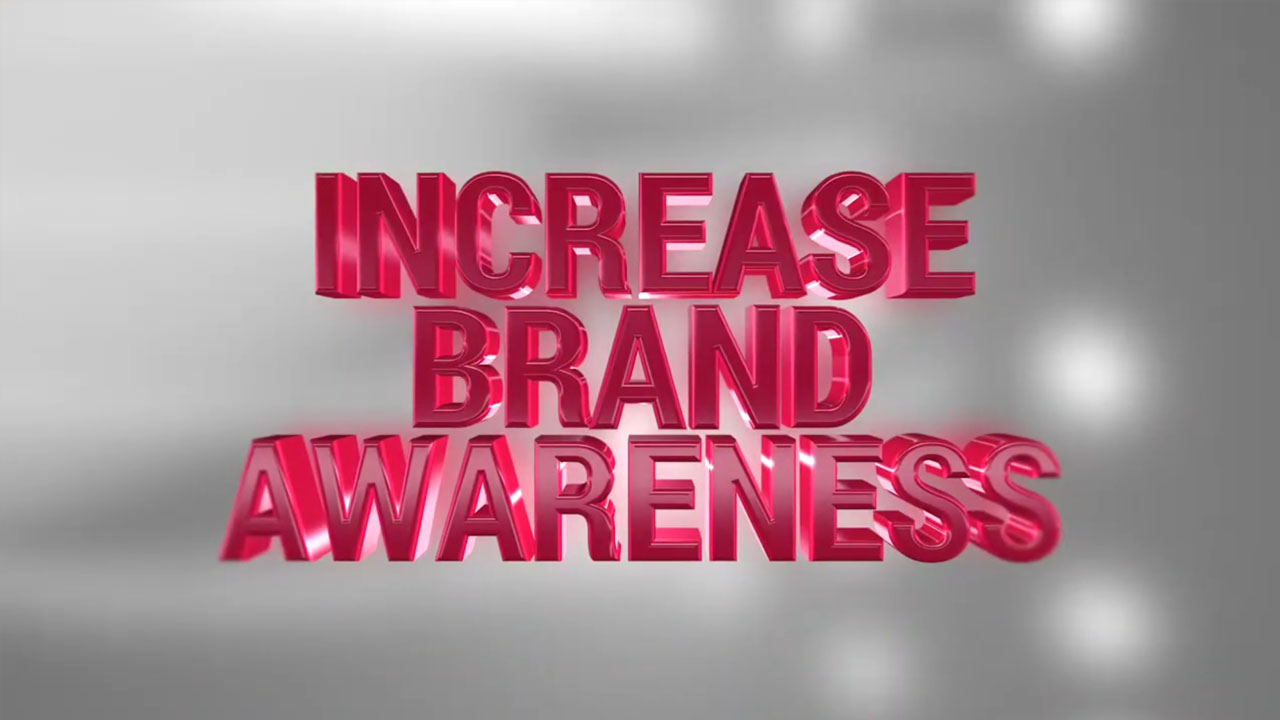 To enhance their online presence, Turchette also redesigned the Fujitsu residential website and developed a new name, logo and website for the Fujitsu General Solution Center called The AirStage on Broadway – a showroom and learning center in NYC where colleagues from the HVAC industry can participate in seminars, in-depth training and consultations.
To strengthen their position in the HVAC industry, Turchette created several promotional videos and award-winning trade print and digital ad campaigns to remind contractors of all the innovative tools, training, programs and products that Fujitsu offers to ensure their success and protect their business.
To increase brand awareness, Turchette also crafted a new b2b and b2c social media strategy and influencer marketing program which dramatically increased consumer engagement.
THE RESULTS
Over the past three years, more than 500 million consumers have seen a Fujitsu digital ad, over 1.8 million consumers have clicked through to the Fujitsu website, over 4.5 million consumers have watched a Fujitsu video or ad online, overall website traffic increased by 65% — and most importantly, Fujitsu is now experiencing double digit sales growth.
500 million ad impressions

1.8 million website visits

4.5 million video/ad views
500 million ad impressions

1.8 million website visits

4.5 million video/ad views

65% website traffic increase

Double digit sales growth
65% website traffic increase

Double digit sales growth