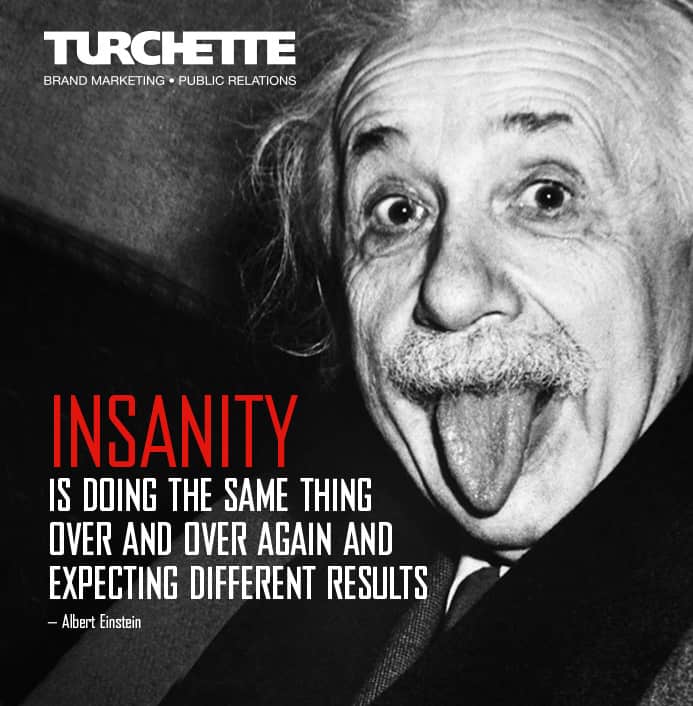 With 2017 rapidly dissolving into its final quarter, now is the time for companies to look back on their marketing efforts with a critical eye on results.
• Did your brand stand out from the competition in 2017?
• Is your website optimized to generate leads?
• Did your trade media cover your company's news?
• Are your salespeople armed with the smartest digital tools?
If you'd like to see some fresh thinking, a few new perspectives and perhaps a more comprehensive strategy for your brand in 2018, then call us today for a FREE 30-minute Consultation with our team. It doesn't take a genius to find today's best brand marketing, advertising and PR firm. Give us a call at 973-227-8080 and follow us on LinkedIn and Instagram.