Don't hesitate to reach out!
Whether you would like a free 30-minute marketing consultation to discuss how Turchette may be of service to your company (or, if you are looking to join New Jersey's most established ad agency as a member of our team) we would love to hear from you.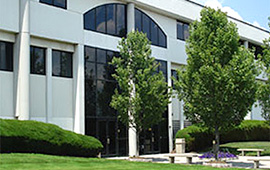 If you would like us to contact you, please complete the form and someone will get back to you within 24 hours.
Turchette
9 Law Drive
Fairfield, NJ 07004
973-227-8080
Jim Gorab, President, ext. 36